At Oak Hill, we always carry out a thorough and comprehensive dental assessment at every examination.
One of our friendly dentists will greet you at your appointment, and will discuss with you your goals. We will always pay attention to your requirements and expectations, as well as any facets of your dental treatment you want us to pay particular attention to.
We would then carry out a thorough medical and dental history and an assessment of the face, head and neck, including oral cancer screening.
Your gum health will be reviewed and you will be encouraged to carry on cleaning in those areas you are doing well in, and will be recommended ways in which you can improve in those areas you need to. We believe in use of visual aids to empower our patients in how to keep their mouths healthy.
Your teeth will then be checked and if necessary, dental x-rays will be taken for give us a full assessment of your dentition. If any inflammation or decay has been identified, you will be informed and shown and will be provided with various treatment options to suit you.
We emphasise on prevention and we always have a chat about how to protect yourself against oral diseases. We believe this is a mutual effort in giving advice, education and enabling you with the tools you require to maintain a healthy dentition.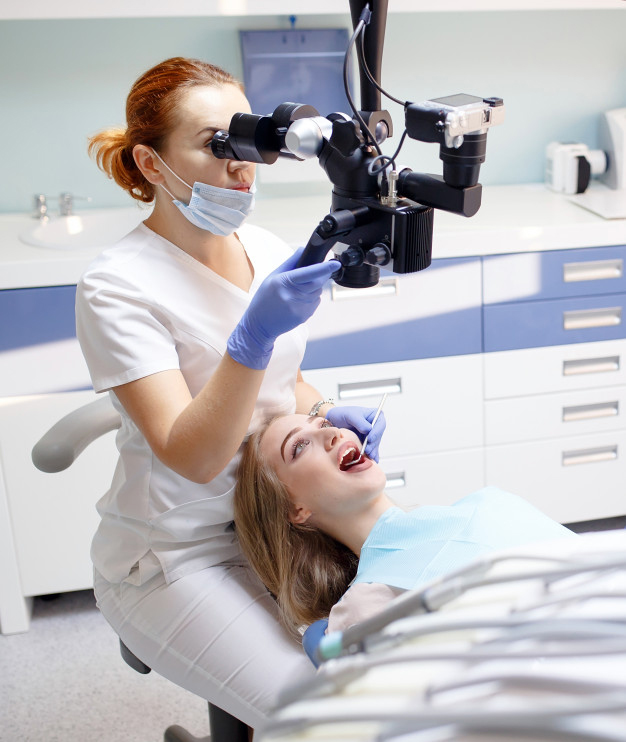 Frequently Asked Questions