Our Treatments
We also offer treatments that improve the appearance of your smile – giving you the confidence boost you deserve.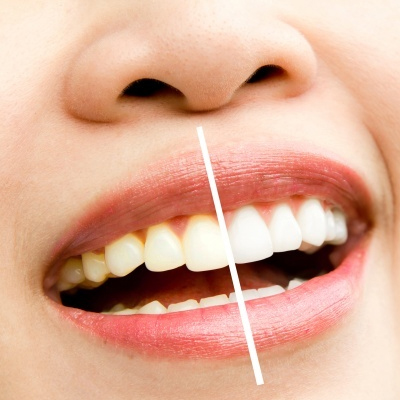 Effective and affordable whitening treatments at Oak Hill Dental can give you a brighter smile in as little as one session.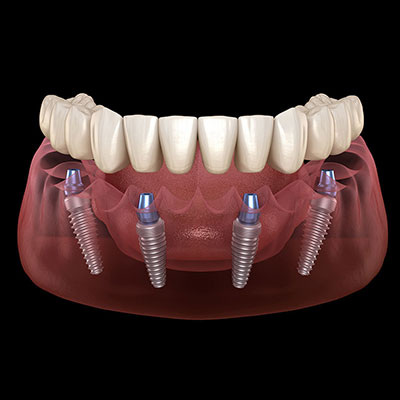 If you are looking for tooth replacement options and want it in a timely manner, we have a range of options available for you to provide you with teeth before you leave us. Even if you've been told you are not suitable for implants, we can provide advanced implant services.
From a single tooth to a full smile makeover, we can plan, design and provide you with a solution that is made for you.
With the exception of children and patients with carers, patients should come alone
A distance of at least 2 metres must be observed if another patient is present in the dental practice
Payment should be made by card where possible
Staff will not shake your hand
If you show symptoms following appointment booking, you should contact the practice by phone
Please do not arrive early to the practice. If necessary, you should wait outside the practice
Please do not arrive without an appointment
Patients should come wearing a mask if possible or be prepared to wear one.
If you need an emergency appointment, please do not hesitate to contact us on 020 3146 2123. We have a dentist at reception each day to help offer advice and book the appropriate appointment for you to get you out of trouble.
Sincerely,
Dr. Mohsin O. Ali and the team at Oak Hill Dental