What are Dental Bridges?
When thinking about replacing missing teeth, there are a number of alternatives available. This includes dentures, dental implants and oral bridges. An oral bridge is a tooth formed fixed oral home appliance which attaches the teeth either side of the missing out on tooth/ teeth.
A bridge is a fixed replacement for a missing tooth or several teeth. The artificial tooth is anchored to your own teeth on either side, or sometimes just on one side. To make a strong and long-lasting bridge and to ensure alignment, the replacement teeth are sometimes attached to crowns which are fitted to the adjacent teeth.
There are 2 broad groups of bridges: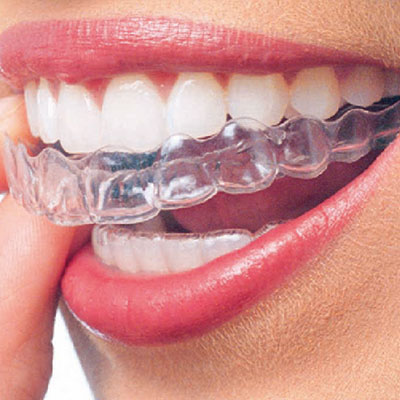 Resin retained
This is also known as a 'sticky bridge'. They generally do not involve shaping of the surround teeth. A prosthetic tooth with a metal wing attached to it is bonded onto the tooth next door to fill the space.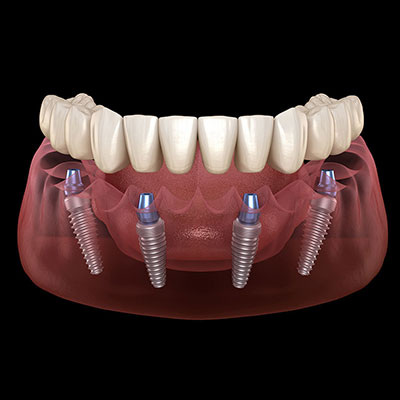 Conventional
This involves reshaping the teeth either side of the missing tooth and having a bridge fitted over them all. The introduction of dental implants means that traditional bridges are much less popular owing to the shaping of the surrounding teeth to support them.
Frequently Asked Questions